360° Object-TrACKING IPHONE STAND
Open up the camera on your smartphone, tap any moving object or person, and let The Owl Stand do the rest.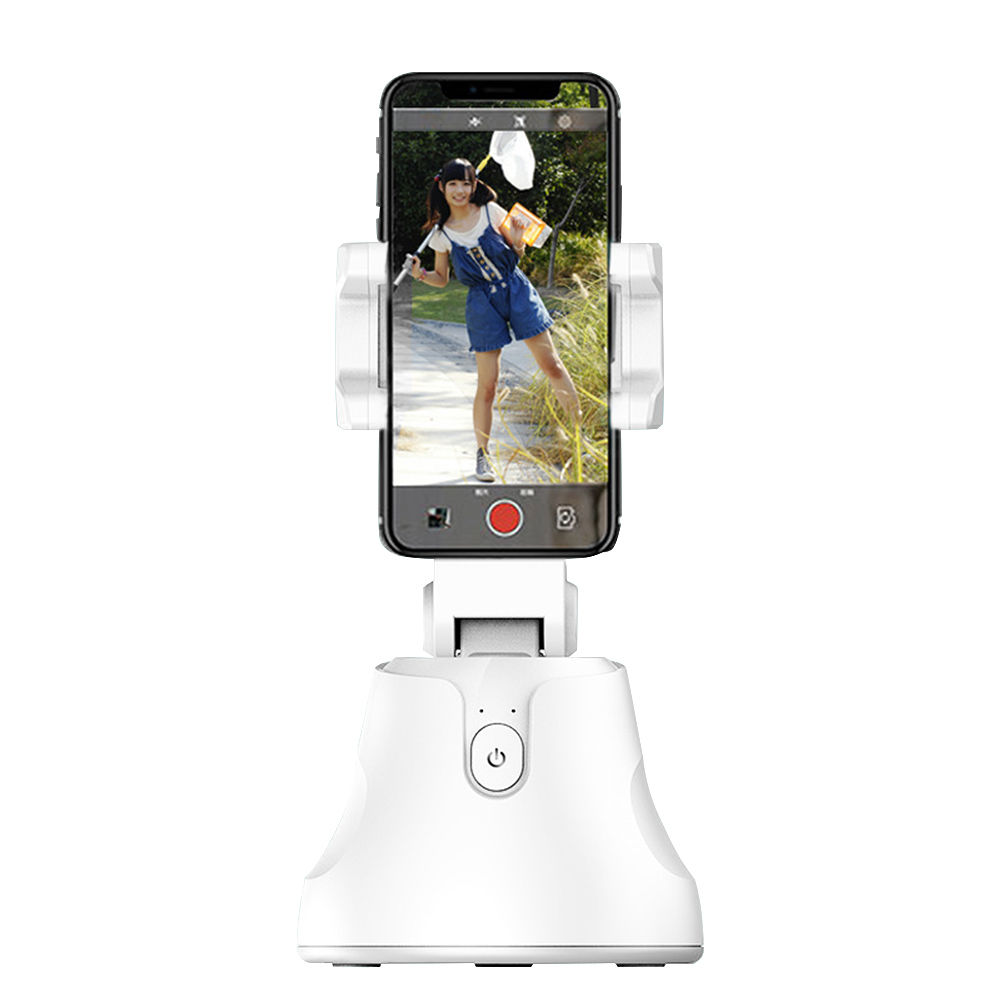 Meet your personal videographer! Wherever you go, The Owl Stand follows! Place your smartphone in the stand, and get ready to film your favorite dance.
#ImASavage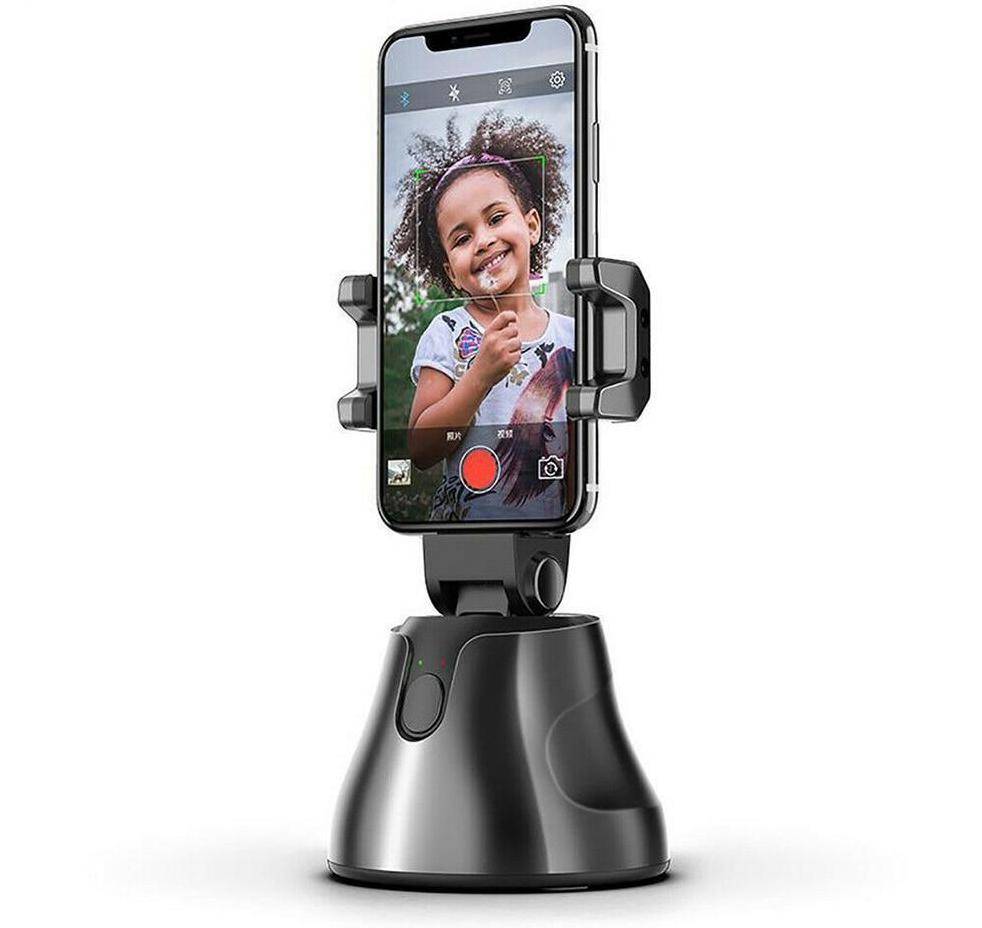 "I absolutely LOVE my Owl Stand!"
"I love being able to take videos throughout my day without having to find someone to take them of me. I love vlogging throughout my day and this little gadget makes it so much more enjoyable!"